printing
custom
T-shirts for your next event!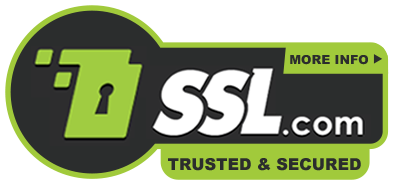 2022
New Apparel
---
Fresh apparel styles for 2022
Welcome To Phantom Chicken
25+ YEARS UNDER OUR BELT
Established in 1995. We have printed t-shirts for many Portland groups and businesses, keeping Portland weird!
SCREEN PRINTED BY HAND
Everything printed here is printed by hand with a squeegee, ink, and an actual screen. No digital printing.
DIRECT SUPPORT
Real human support. We will walk you through each step of the ordering process to ensure your t-shirt printing project is a success.
LOCAL TO PORTLAND OREGON
We are local to Portland for optional free pick up. We can ship anywhere in the US as well.
---
Finding A Good Screen Printer
With so many new print shops online, we like to make the distinction of being a real, hands-on screen print studio. We use actual squeegees and strong arms to print apparel for you. We can mix inks, using the Pantone Solid Coated Matching System to match your designs. Our studio houses a 4-color manual press that we use for all our print production. Screen printing entails a bit of set up and there are some limitations. We are upfront about projects beyond our scope, and will direct you accordingly.
---
A Mom & Pop Shop
We are a 2-person business, a true Mom & Pop shop. Being small means you will be working directly with both of us. We work as a team on every project that comes through our door. We take pride in our customer service, and can help every step of the way to ensure you become a happy client. We appreciate your support of our small business!
---
Top